COMPANY PROFILE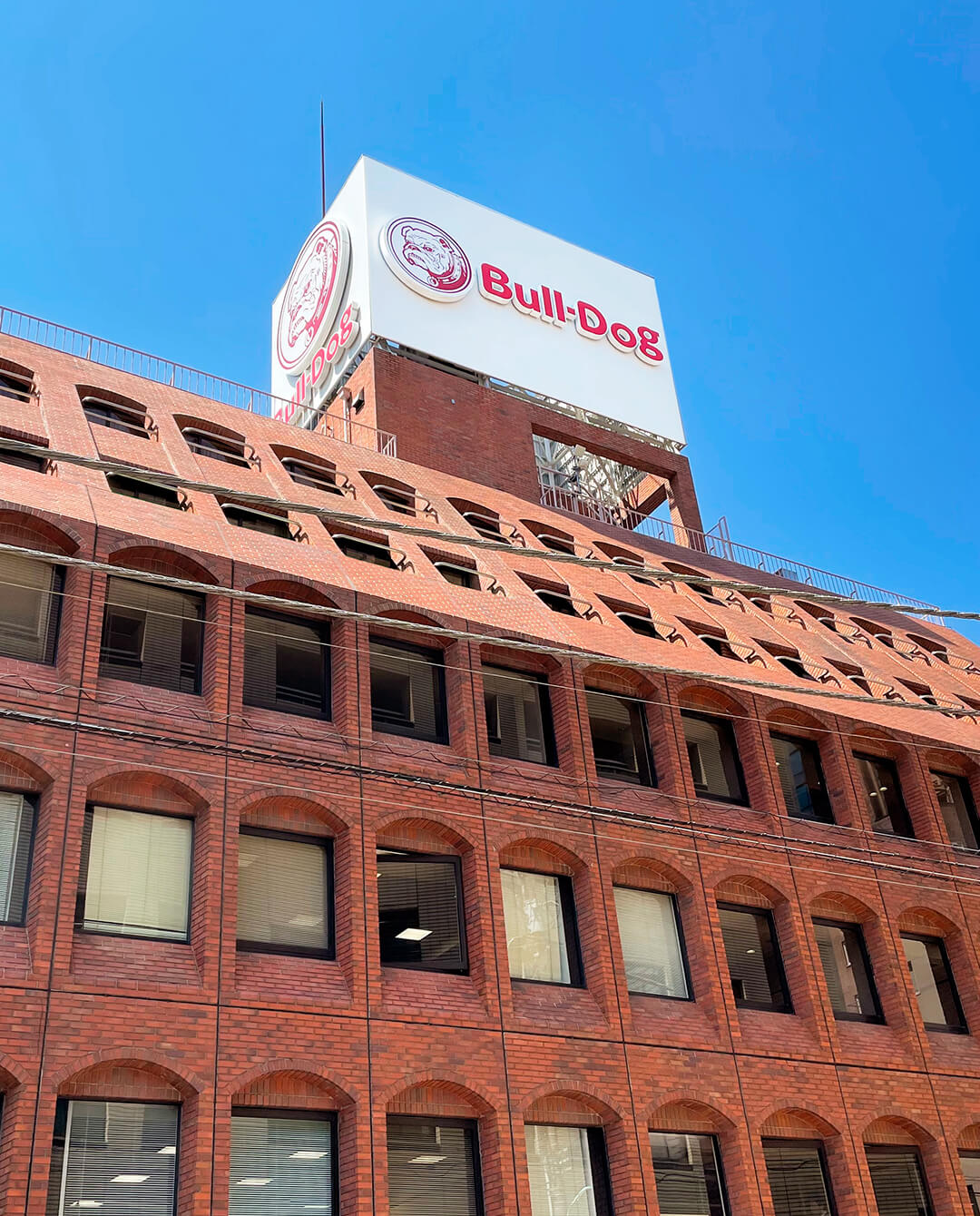 COMPANY NAME

BULL-DOG SAUCE CO., LTD.
FOUNDING

Opened as the food wholesaler shop MISAWAYA in 1902
(Manufacturing and selling of Bull-dog Sauce starts)
ESTABLISHED

1926.9.21
BUSINESS

Manufacturing and selling of Brown Sauce and other seasonings
CAPITAL

1,044,378 thousand yen 【as of March End 2020】
NO.OF EMPLOYEE

220 people【as of March End 2020】
SALES AMOUNT

11,716 million yen 【Fiscal year 2020】
1902
Nakasaburo Kojima established Misawaya Shoten—the predecessor to Bull-Dog Sauce
—in Nihonbashi. It is said that the shop derives its name from the Kojima's birthplace, the village of Misawa in what was then the Ina district of Nagano Prefecture.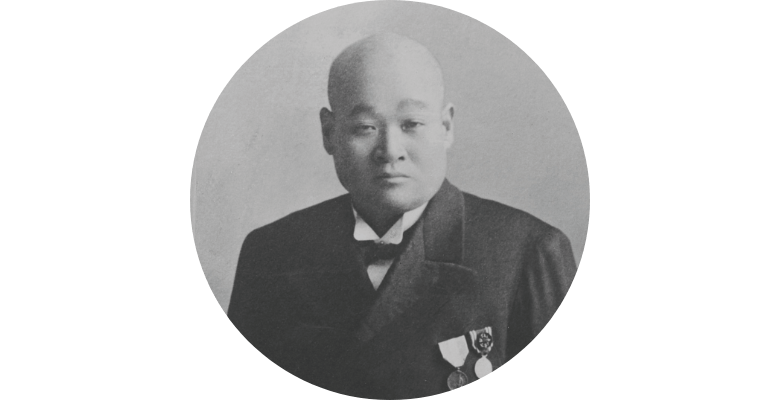 1905
A factory was built in Nihonbashi to manufacture Bull-Dog Sauce in-house as a private-label product : "Dog Logo Sauce." At the time, the sauce was packaged in clay jars and barrels, not bottles.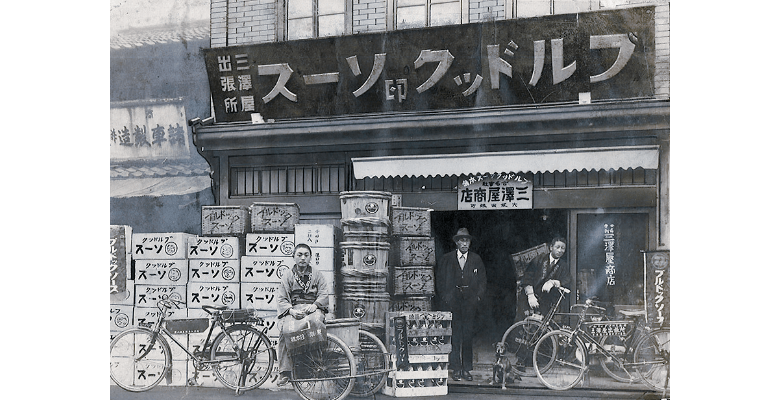 1909
Registered the Bull-Dog trademark.
Marketed as "No. 1 Special Bull-Dog Sauce."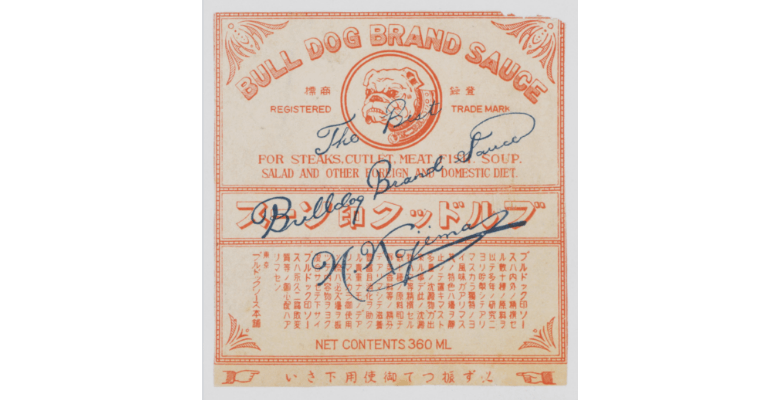 1923
The fires in the aftermath of the Great Kanto Earthquake of 1923 incinerated all storefronts of Misawaya Shoten in Nihonbashi Sakamoto-cho (known as Kayabachokado), and the Misawaya factory in Hatchobori (Kyobashi Ward). Production resumed the following year.Three years after the disaster, the production system recovered to roughly pre-disaster levels.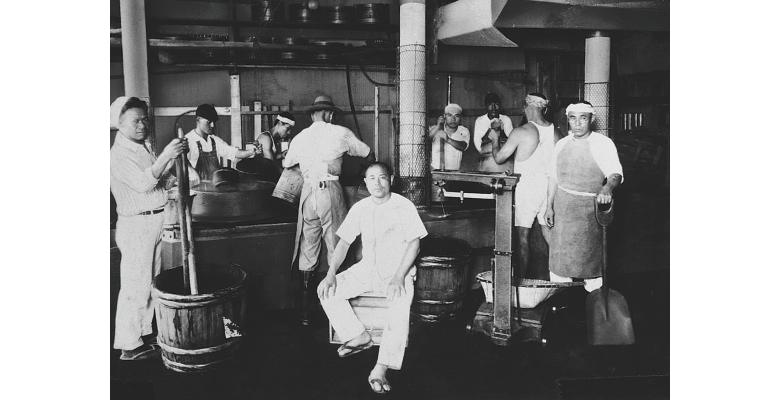 1926
Established Bull-Dog Sauce Food Products Co., Ltd.
Through the mid-1950s, the company made brewed vinegar, ketchup, pepper, mustard and curry powder in addition to sauces.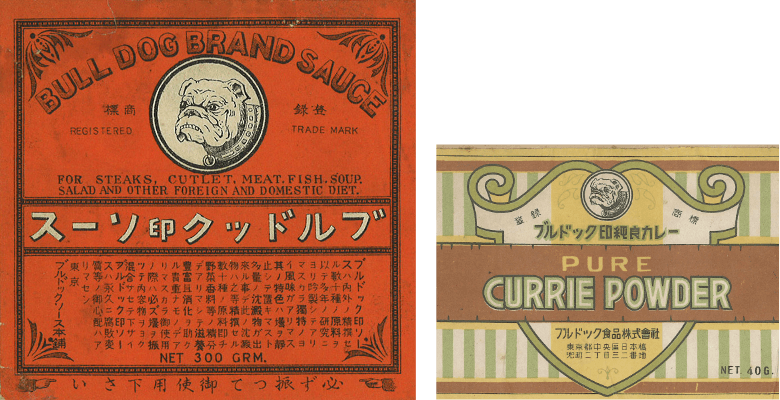 1929
Completed the new Bull-Dog Sauce building at present-day Kayabacho Crossing. Bull-Dog Sauce Food Products and Misawaya Shoten shared the building.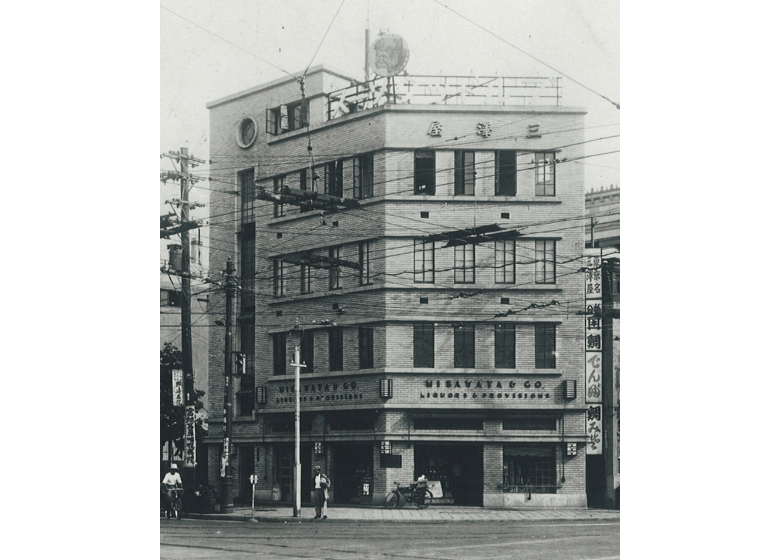 1935
Bull-Dog Sauce
Established new factory in Hatogaya, Saitama Prefecture.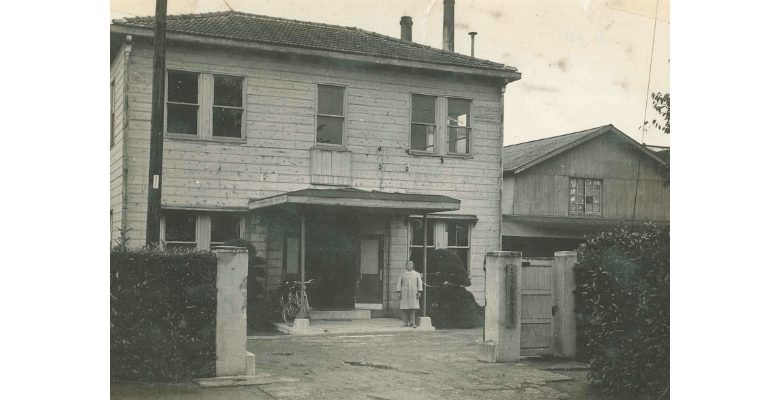 1951
Bull-Dog Sauce Released Tonkatsu sauce.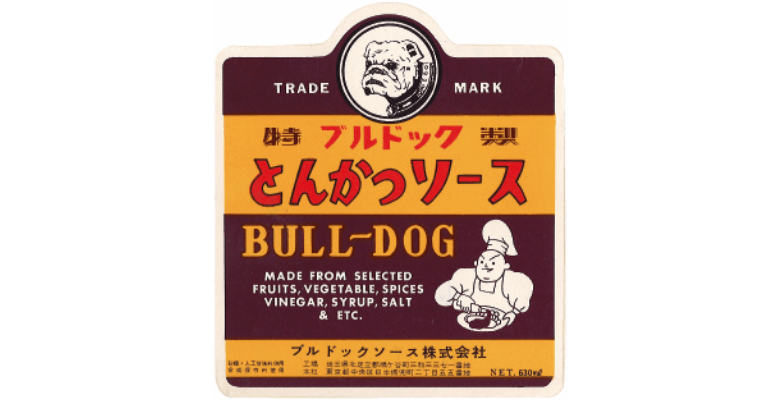 1969
Released the 300-mL Bull Pack — the same square plastic bottle container used today. The container was made out of disposable plastic material, which brought major changes to the distribution system.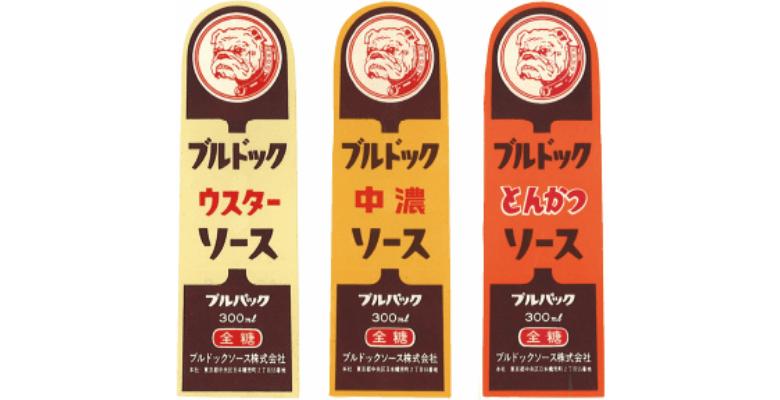 1973
Bull-Dog Sauce
Listed in the Second Section of the Tokyo Stock Exchange
1976
Bull-Dog Sauce
Constructed new headquarters building in current location.
1998
Bull-Dog Sauce
Established Tatebayashi Factory in Gunma Prefecture, where it introduced the latest technology at the time, including automatic weighing and automatic washing equipment.
The Tatebayashi Factory joined the Hatogaya Factory to create a two-factory system.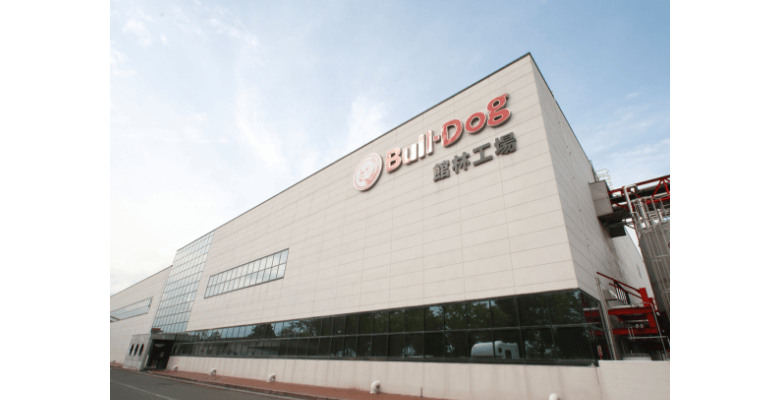 2005
Ikari Sauce joined the Bull-Dog Sauce Group.

2009
Bull-Dog Sauce
Established a Chinese subsidiary, Bull-Dog Trading Co., Ltd., in Beijing.
2010
Bull-Dog Sauce
Won first prize at the 2010 Monde Selection.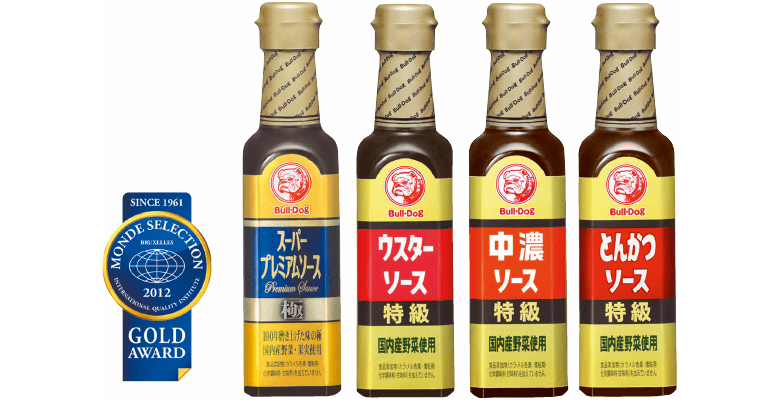 2012
Bull-Dog Sauce Released "Uma sauce."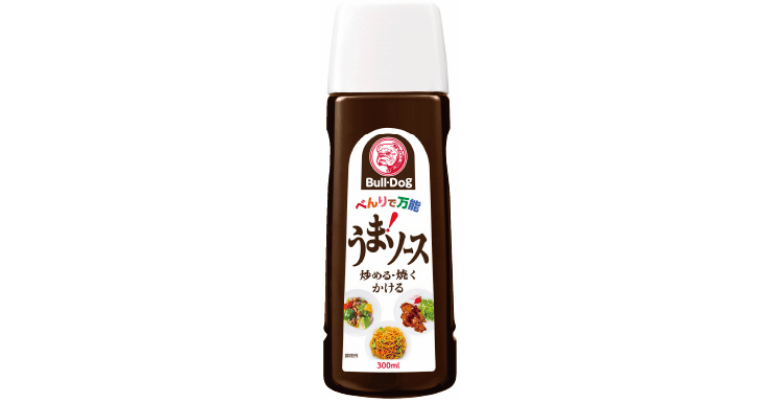 2015
Bull-Dog Sauce
Acquired FSSC 22000 certification for the Hatogaya Factory and Tatebayashi Factory.
CLOSE